Cloud Innovation Improving Patient Outcomes 
Healthcare providers are increasingly looking to cloud innovations that can deliver improved care to their patients. Atayo Cloud Services works with providers to help reduce the time and effort required to run existing workloads in the cloud, and provide guidance on powerful new analytics capabilities, all while meeting the security and privacy requirements that you expect.
Atayo Cloud Services is your cloud technology partner delivering well architected solutions on AWS while ensuring HIPAA compliance.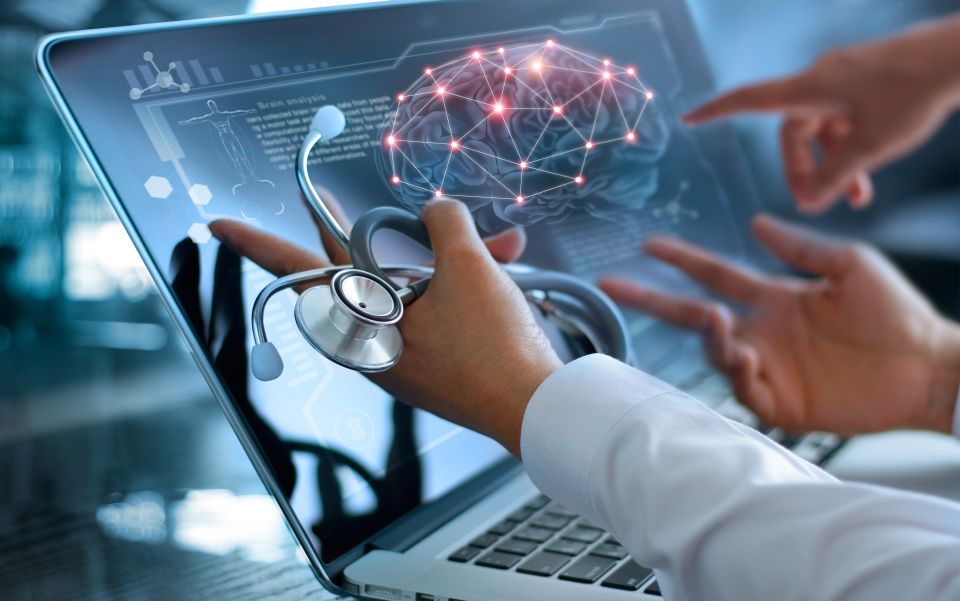 Healthcare cloud environments are required to meet specific regulations to protect Patient Health Information (PHI). Atayo Cloud Services helps you meet HIPAA and manage healthcare applications and workloads in the cloud . We help customers migrate healthcare workloads into their cloud environments and protect them using secure well architected best practices.
Once in the cloud, governance of these healthcare cloud environments is critical. We help our customers manage changes and oversight of production healthcare cloud environments so there is separation of duties and tractability to any changes or access to PHI data.
Atayo Cloud Services designs and builds HIPAA compliant, scalable, and resilient cloud solutions on AWS. Atayo Cloud Services has helped HealthCare organizations maximize benefits on the AWS platform. We enable innovation, velocity, and efficiency while maintaining security compliance and manageability.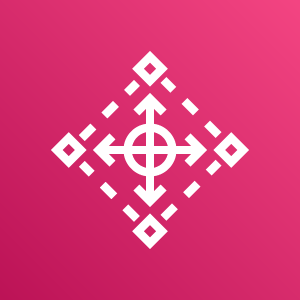 Control Tower
Governance | Compliance | Agility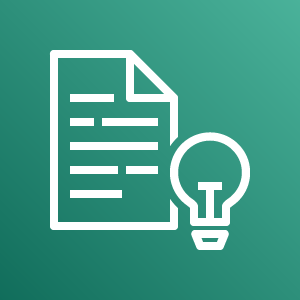 Comprehend Medical
NLP | ML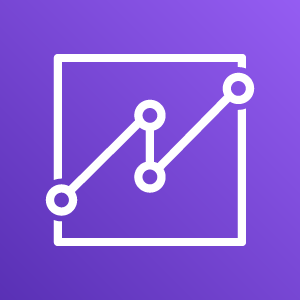 Cloud Data Services
ETL | Data Warehouse | Analytics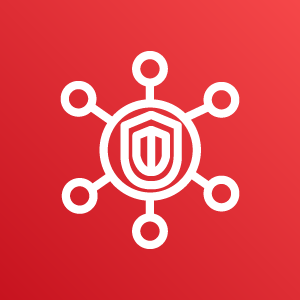 Security & Encryption
Cloud HSM | Continuous Monitoring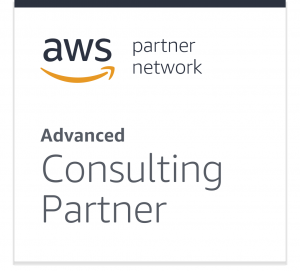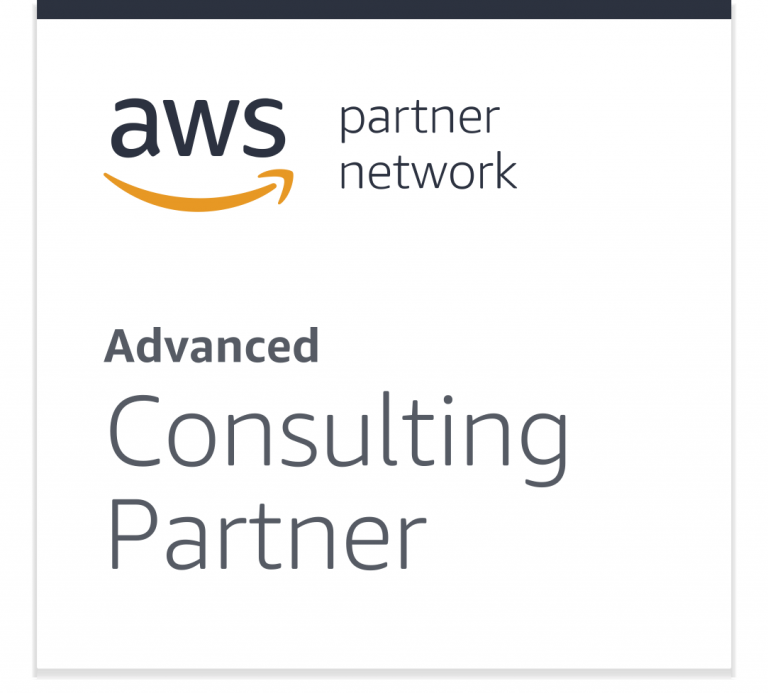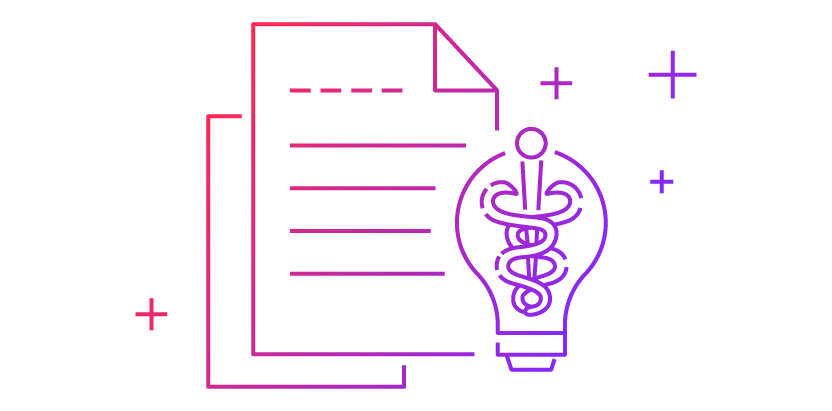 Amazon Comprehend Medical
Quickly and accurately gather information, such as medical condition, medication, dosage, strength, and frequency from a variety of sources like doctors' notes, clinical trial reports, and patient health records. One of the important ways to improve patient care and accelerate clinical research is by understanding and analyzing the insights and relationships that are "trapped" in free-form medical text, including hospital admission notes and a patient's medical history.

ICare Migrates to AWS Workspaces for Enhanced Desktop Management, Security, and Compliance.

CAREPATHrx Rapidly Migrates to the Cloud Modernizing Workloads With Minimal Disruption.
Powerful Cloud Transformations, Meaningful Outcomes.