AWS Well-Architected™ Review & Remediation
Are your applications and workloads Well-Architected?
An AWS Well-Architected Review from Atayo will ensure that your workloads are efficient, secure and operating at peak performance throughout it's life-cycle.
Amazon Web Services is a powerful platform, but it's only as powerful as your architecture makes it. When you request an AWS Well-Architected Review from Atayo, our AWS certified Professional Solution Architects will take a deep dive into your architecture, align it with AWS best practice, and provide a roadmap for remediation and improvement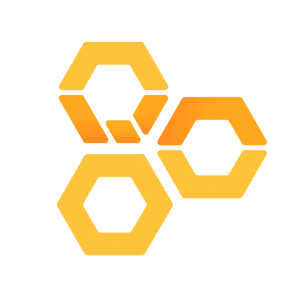 5 Pillars of the Well-Architected™ Framework
We use the Well-Architected Framework Review to evaluate and remediate your current solutions and then help you architect new innovative products and services.  The 5 Pillars are the foundation for building secure, high-performing applications with the infrastructure to deploy and scale rapidly.
We provide strategic high-level to granular-level guidance and best practices to help you build and maintain secure, reliable, performant, cost optimized, and operationally sound applications in the AWS Cloud.
AWS Well-Architected™ Partner
As an AWS Well-Architected Partner using the prescriptive guidance of the Well-Architected Framework, we build secure, high-performing, resilient, and efficient infrastructure for customer applications. Providing a consistent approach helping our customers evaluate architectures and implement designs that will scale over time.
We are your exclusive AWS Well-Architected Partner here to help you establish good architectural habits, eliminate risk, and respond faster to changes that affect your designs, applications, and workloads.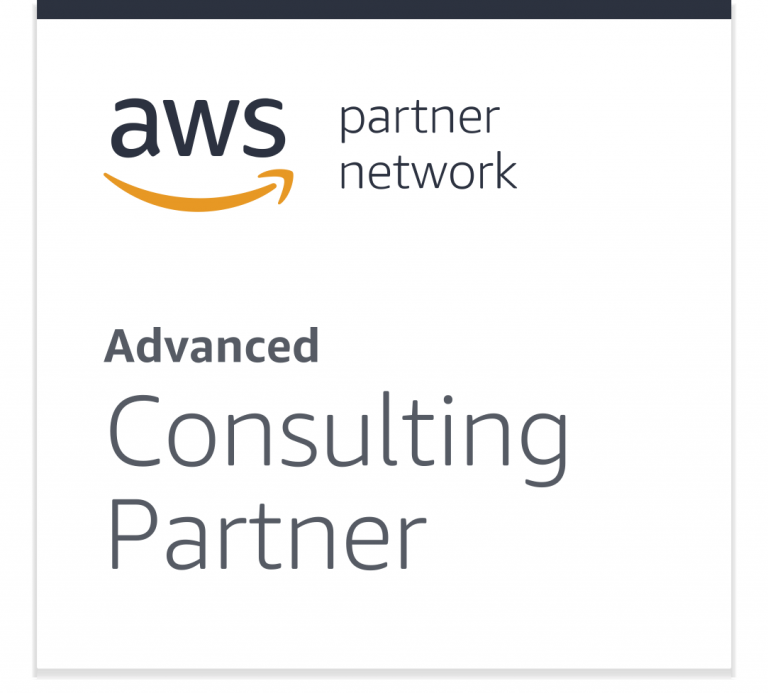 Powerful Cloud Transformations, Meaningful Outcomes.