Destination Cloud
Migration Services leveraging our proven migration planning and process model built around the AWS Cloud Adoption Framework. Our cloud migration processes and strategy brings together the best technology, practices, and learnings for specific workloads or enterprise-wide cloud adoption. We walk you through our comprehensive framework for cloud migration and adoption, getting your critcal workloads and applications to the cloud so you can deliver business results faster.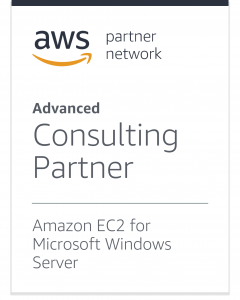 Terabytes Storage Migrated
Million in Funding Awarded

ICare Migrates to AWS Workspaces for Enhanced Desktop Management, Security, and Compliance.

CAREPATHrx Rapidly Migrates to the Cloud Modernizing Workloads With Minimal Disruption.

SilverBlaze cut infrastructure costs by 66 percent by migrating to AWS.
Powerful Cloud Transformations, Meaningful OutcomeS.