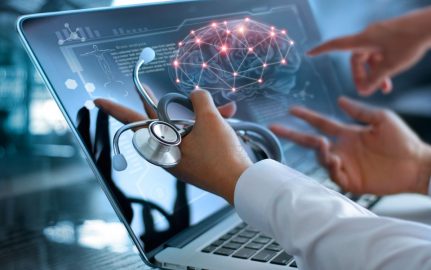 ICare Migrates to AWS Workspaces for Enhanced Desktop Management, Security, and Compliance.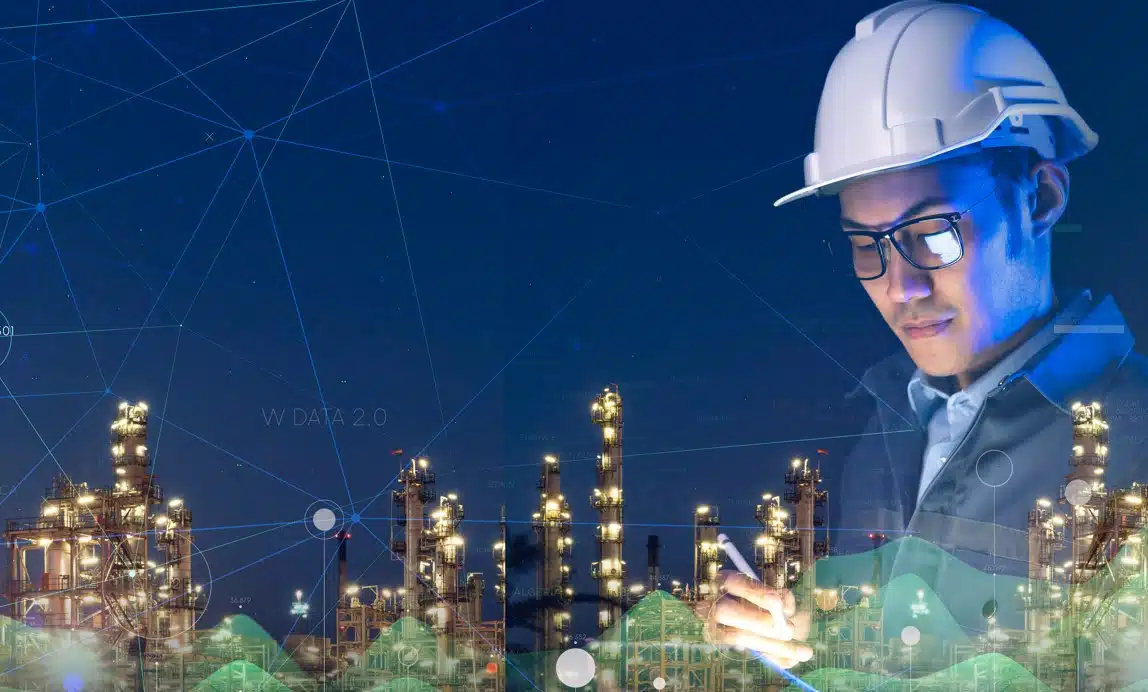 66% TCO Savings Migrating to AWS
Learn how software company SilverBlaze cut infrastructure costs by 66 percent by migrating to AWS using AWS.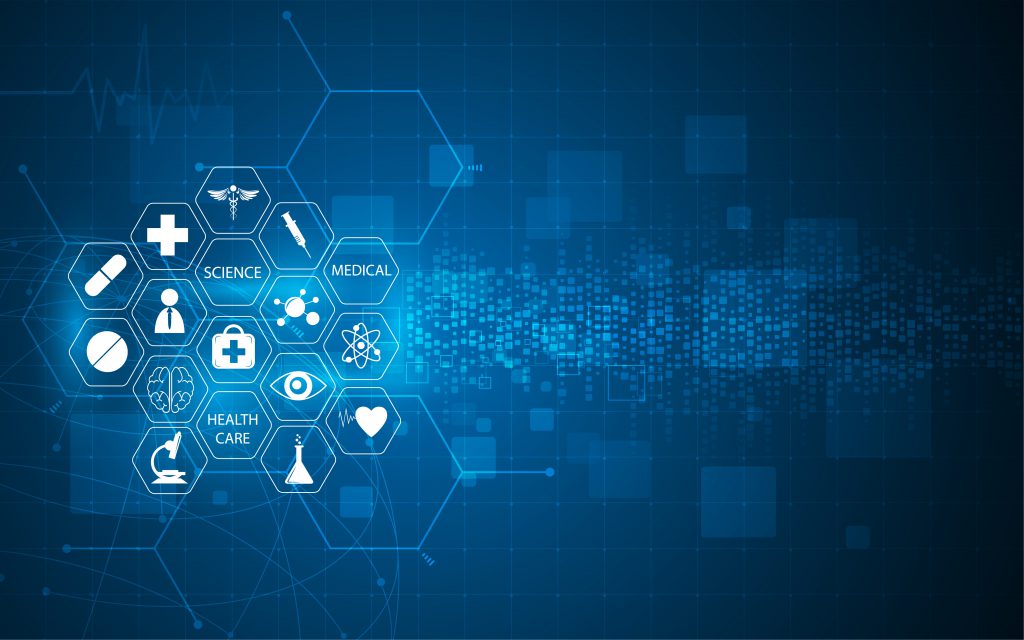 Rapidly Migrates to the Cloud Modernizing Workloads With Minimal Disruption
Learn how CarePathRx rapidly migrated to the AWS Cloud Platform while modernizing for cost and compliance.
Powerful Cloud Transformations, Meaningful Outcomes.